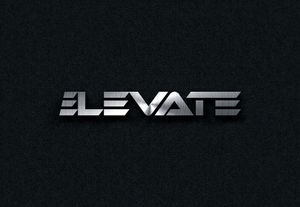 Elevate - Songwriter Workshop
Rise to a higher place in your songwriting   
"Elevate" fulfills the second part of our Mission Statement which is, "To provide programs to encourage and support aspiring and veteran singer/songwriters in the development and growth of their skills."  
More info on our next event coming soon!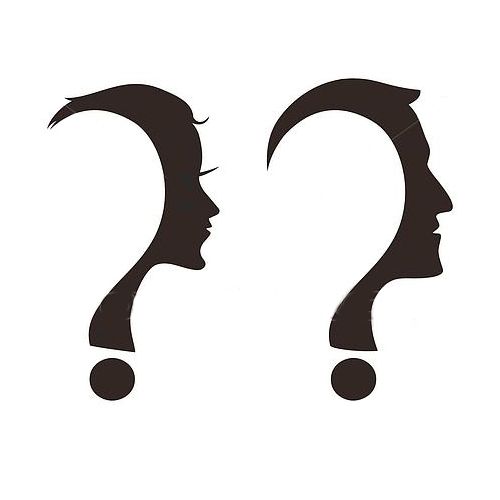 Guest Speaker
To Be Announced
Got any ideas on who  our next Guest Speaker should be? Contact us! We would love to hear from you! 
Previous Guest Speaker
Our first Elevate - Songwriters Workshop on Jan. 25th was awesome! We were privileged to have hit Songwriter and Speaker Jason Blume beam in from Hawaii an share his thoughts on what makes a good song great!
Jason also gave away a couple door prices. Richard Marshall from Lexington won a free song critique from Jason and Jeff Everman from Georgetown received a substantial discount on his recorded lectures.
A big "Thank You" to all who attended and we hope to see you and others at our next Elevate - Songwriters Workshop!
~~~~~~~~~~~~~~~~~~~~~~~~~~~~~~~~~~~~~~~~~~~~~~~~~~~~~~~~~~~~~~~
Jason Blume is one of the few songwriters to ever achieve the distinction of having his songs on Billboard's Pop, R&B, and Country charts – all at the same time. With his songs recorded by Pop superstars Britney Spears, the Backstreet Boys, and Jesse McCartney as well as Country stars including Collin Raye, the Oak Ridge Boys and John Berry, and international artists like the Gipsy Kings, Blume's songs are included on albums that have sold more than 50 million copies!  
One of the nation's most respected song writing teachers, when he is not writing hits, Blume teaches others how to do so. He developed and teaches the BMI Nashville Songwriters workshops and has taught his song writing techniques as a guest lecturer at U.C.L.A. and Vanderbilt University, as well as a member of the faculty of Los Angeles' Pierce College, Nashville's Watkins Institute, and internationally in Norway, Ireland, Jamaica, Canada, and Mexico.  
The best-selling '6 Steps To Songwriting Success: The Comprehensive Guide to Writing and Marketing Hit Songs' and 'Inside Songwriting: Getting to the Heart of Creativity' (Billboard Books) by Jason Blume take you step by step through everything you need to know to write successful songs – and get them published and recorded.  
Jason's newest book, This Business of Songwriting (Billboard Books), includes a plain English analysis of the contracts a songwriter would likely encounter—as well as instructions on how to pursue publishing and licensing deals; how to self-publish and successfully pitch your own material; placing songs in TV and films; understanding and collecting royalties, and much more. It was recently released and has received phenomenal reviews.